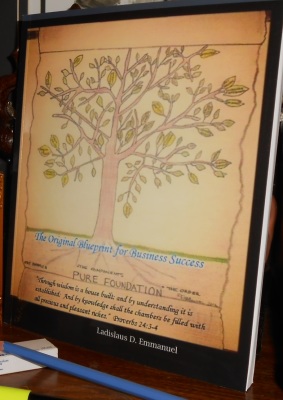 Enrol for Success
Insider's Look
Available Online Webinar Classes 
Where Theory Meets Reality
When you enrol with any one of our workshops you gain access to all of Pure Foundation's exclusive content, privileges and distinction. 

Webinar workshops for both new entrepreneurs, looking to start a business or wanting to rebuild their business better, stronger and smarter. 
Make today the day you decide to become a proud Pure Fooundation Business Owner!
Click the button now...
Free information booklets for those just starting a business, business owners and individuals deciding whether to start. 

Blog articles for further insight into the dynamics and their effectiveness. 

Regular  video chats and currently working on booking interviews with businesses that demonstrate the dynamics at work.
Click for more info
Click for more info